Dr. APJ Abdul Kalam's Birthday - Oct 15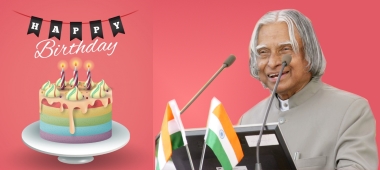 Janapriya Trust celebrated 86th Birth Anniversary of Former President of India, Bharat Ratna Dr. A.P.J. Abdul Kalam at Yellapur on 15 October 2017.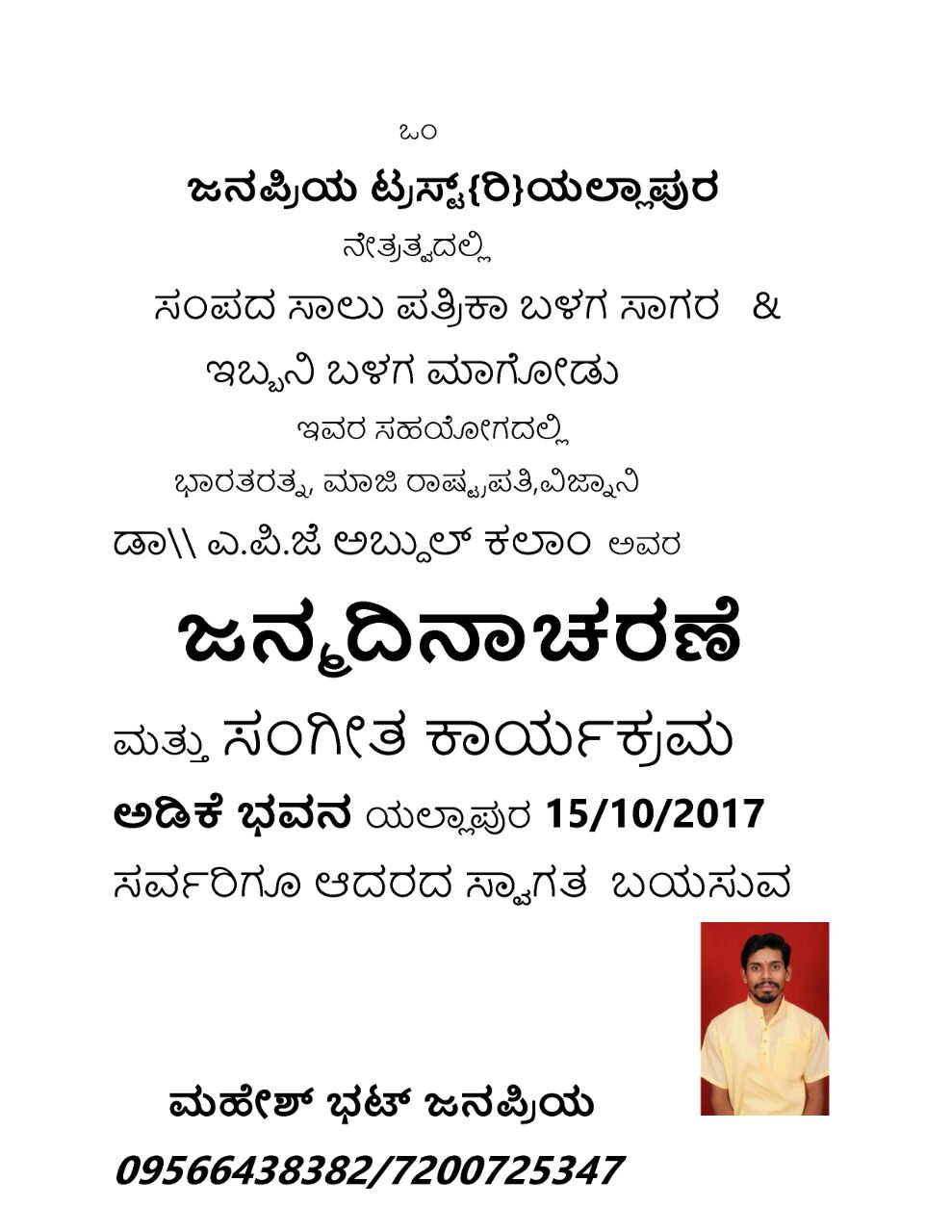 Krishna Janmashtami - Aug 14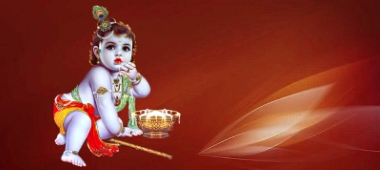 Krishna Janmashtami is an annual Hindu festival that celebrates the birth of Krishna, the eighth avatar of Vishnu.
Ganesh Chaturthi - Aug 25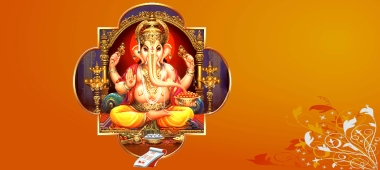 Ganesh Chaturthi is the Hindu festival that remembers Ganesha's birthday, and celebrates him as the god of good beginnings, prosperity and obstacle remover.